The Desktop login screen now has an option for when you have forgotten your password. Click the Forgot your password? text to start the process.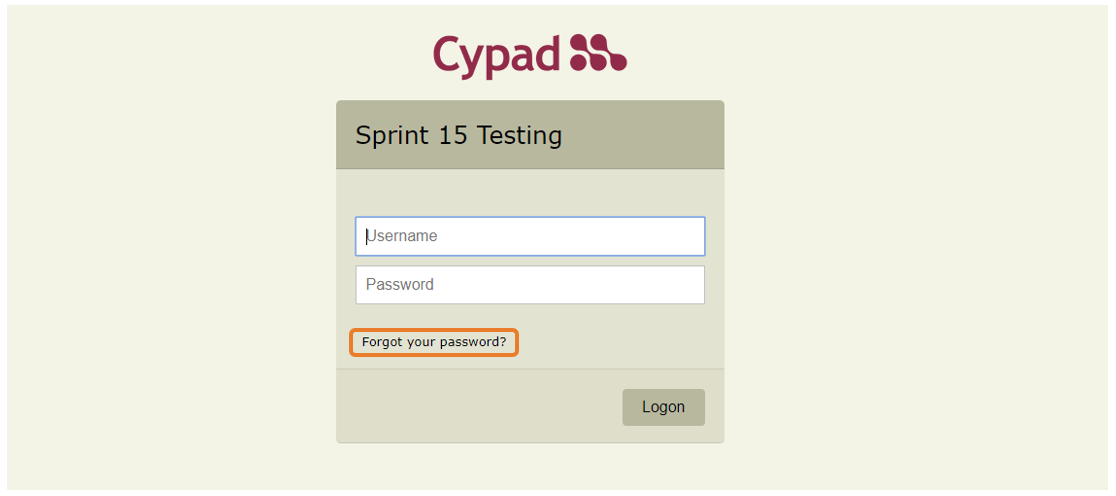 Enter your Username in the Username field [1] and press the 'Send me the Reset code' button [2].

A Verification notice pop-up [1] will confirm a password reset request has been sent. Click the OK button [2] to close the pop-up.

When you receive the email with the four-digit Password reset code enter the code into the Enter Verification code field [1] and click the Next button [2].
In the Reset your Password screen enter a new password in the New Password field [1], repeat the password in the Confirm New Password field [2] and press Save [3].

NOTE: The new password has a 10 alpha-numeric character limit.