Schools and Colleges are now able to upload Subject Group data from SIMS to their ParentPay system. The following instructions will assist schools in performing the Subject Group upload.

Ensure you have a copy of the ParentPaySubjectGroups.RptDef SIMS report saved locally from within SIMS, navigate to Reports > Import
Select Open and browse for the ParentPaySubjectGroups.RptDef report
Select the report and press Open
Choose to Import.

The status should then change to Imported
Within SIMS, navigate to Reports > Run Report
Select Focus > Student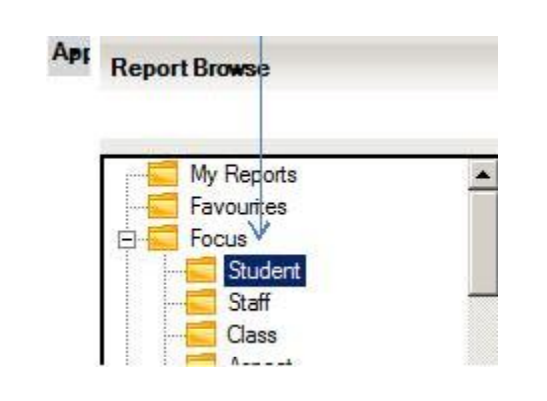 The reports will be in alphabetic order. The one you are looking for is called 'ParentPaySubjectGroups'.

Double click on the report to run it.
Select XML and press OK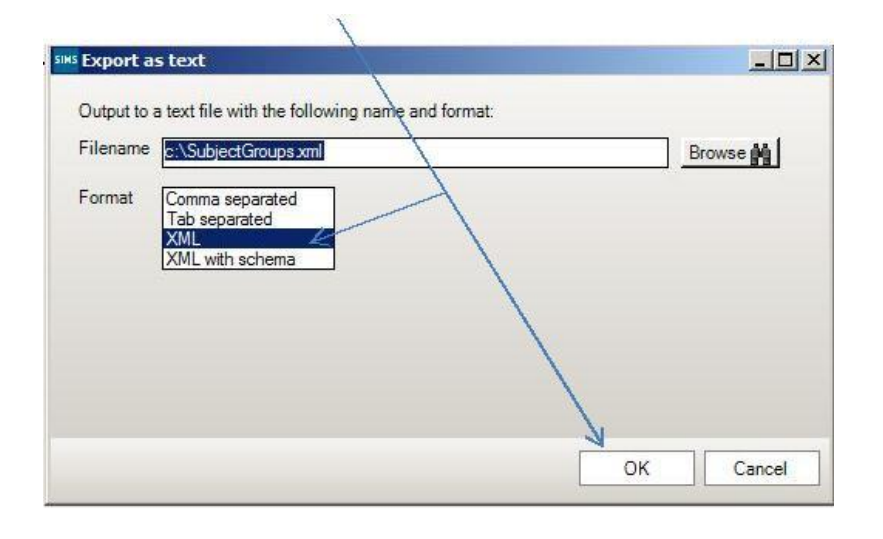 This will provide the following success message (This also informs you where the report has been saved to).
This report can then be used to import into ParentPay.
From within ParentPay, navigate to People > Manual upload > Choose to Browse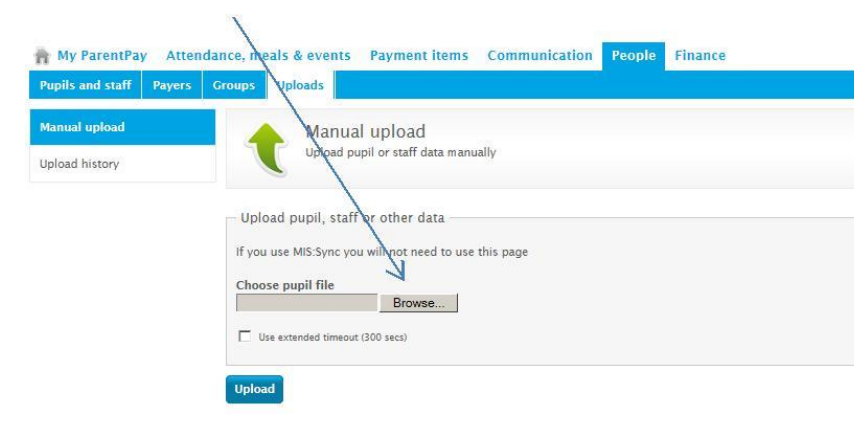 The file will be saved in the location your SIMS reports export to. This can differ from school to school, but in most cases is as follows:

C:\Program Files (x86)\SIMS\SIMS .net

The file is called SubjectGroups, double click on the file to select

Select Upload
The screen will confirm how many groups have been added